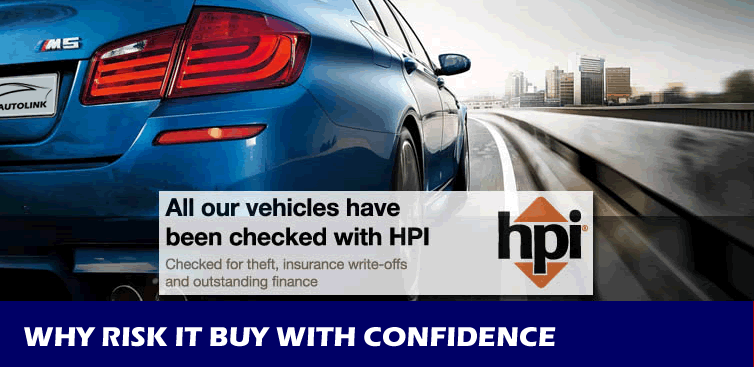 The staff at Johnson Autolink have been trading in cars for over 15 years, so we have the knowledge and experience needed in the car trade to purchase high quality cars at amazingly low prices and pass on the saving to our customers. We pride ourselves on honest and reliable advice and delivering excellent customer service.
We have thousands of cars at our disposal with some available onsite at our viewing area in Bordon Hampshire, from a wide range of manufacturers including Ford, Vauxhall, Citroen, Volkswagen, Fiat, Nissan, Peugeot, BMW, Jaguar and AUDI giving you more choice when buying the right car.
If you know what you want but can't find it within our stock then we can help with our unique 'Request Car' service. This service allows us to search the market for your specific car and get the lowest price for you!
We have a huge selection of cars, our staff are friendly, reliable and honest but best of all we have the best cars at lowest prices!